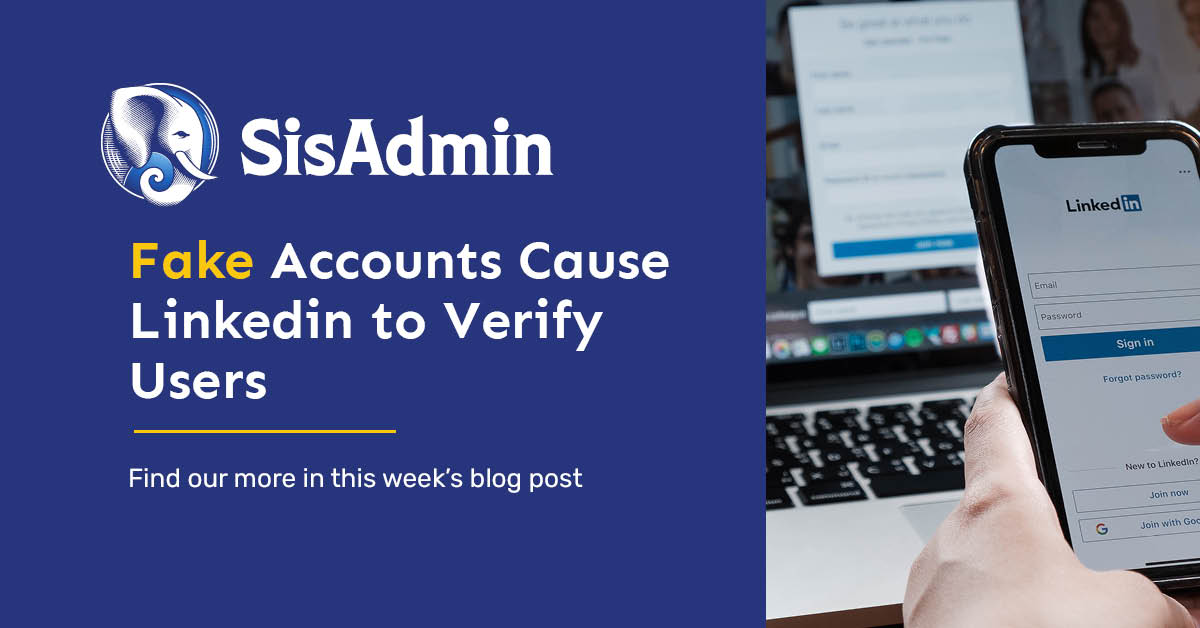 Fake Accounts Cause LinkedIn to Verify Users

If you're a professional who uses LinkedIn to connect with others in your industry, you may have noticed an increase in fake profiles lately. These profiles are often created by scammers and cause all sorts of problems. But there's good news: LinkedIn is taking steps to tackle this issue head-on.

Over the next few months, LinkedIn will be introducing new verification features to help combat the growing problem of fake accounts. This process involves partnering with secure identity platform Clear to authenticate accounts using a work email address, government-issued ID, and phone number.

We all know how valuable personal information can be to cybercriminals, and LinkedIn is no exception. With job histories, contact details, and professional interests all on display, fake accounts on the platform can pose a serious threat to users. That's why it's so important to have a verification process in place to separate legitimate accounts from fake ones.

Once the new verification process is in place, accounts that have been authenticated will receive a verification mark, similar to the blue checkmark used by Twitter to verify the authenticity of accounts. This will help users identify legitimate accounts from fake ones, and increase confidence in the platform overall.

This is an important step for LinkedIn, and for professionals who use the platform to connect with others in their industry. With more and more people working remotely, the ability to network online has never been more important. By introducing these new verification features, LinkedIn is making sure that users can do so safely and securely.

So, if you're a LinkedIn user, keep an eye out for these new features in the coming months. And in the meantime, be sure to take precautions to keep your personal information safe online.

Get more cyber-security help from the experts before an incident occurs.