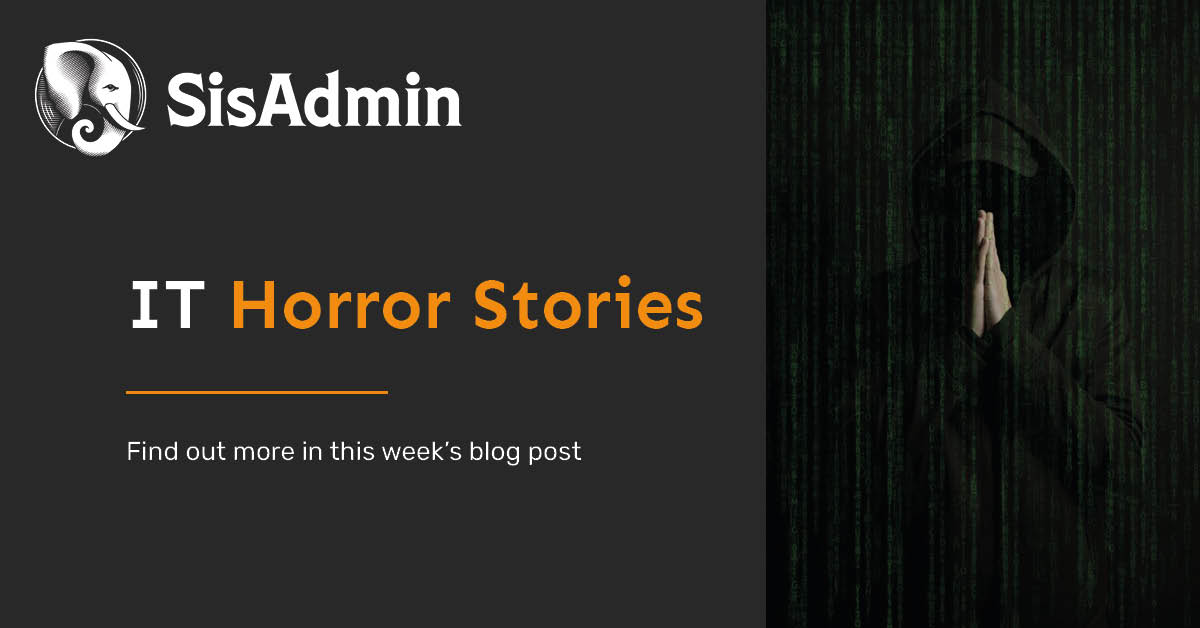 IT Horror Stories

Are your employees working off personal computers or phones to access your company data? Do you know if your employees are sharing passwords across your business, or using the same password for multiple applications or accounts? Or have you seen a suspicious email in your inbox recently? I have heard these stories before from many businesses across the Puget Sound and not only are these inconveniences annoying to work around, but they are also a huge risk to your business if hackers are able to exploit them!

Business security and ease of use has always been at odds with each other, and it's only become more complicated with the remote or hybrid workplace. Since the beginning of 2020, 79% of organizations were hurt by their lack of cyber security awareness, and 61% experienced a data breach in 2021 due to poor email security.
You don't want your business horror story being the next told around the campfire!
So what can you do to keep your business safe?
Assign company assets to your employees instead of them working off personal workstations. You can also set up remote desktops or VPN tunnels for remote workers.
Implement a password database like Last Pass so that you can have complicated passwords. They are able to auto-fill in your applications for ease of use. You will also want to implement 2 Factor Authentication, but don't worry, this is also easy to use with a password manager. You can also share passwords in a password manager instead of employees passing them around on sticky notes.
To protect your email the first step is to setup 2 Factor Authentication. Never click on links from email addresses that you don't recognize or look suspicious. Always check the sender's email to make sure it's legit.
Last but not least, educate your employees! Cyber Security training is essential in the modern workplace. We suggest a program like NINJIO that's effective but at the same time entertaining.
Are you looking for more information?
Check out my free Email Hack Book on our website or setup an appointment with me.