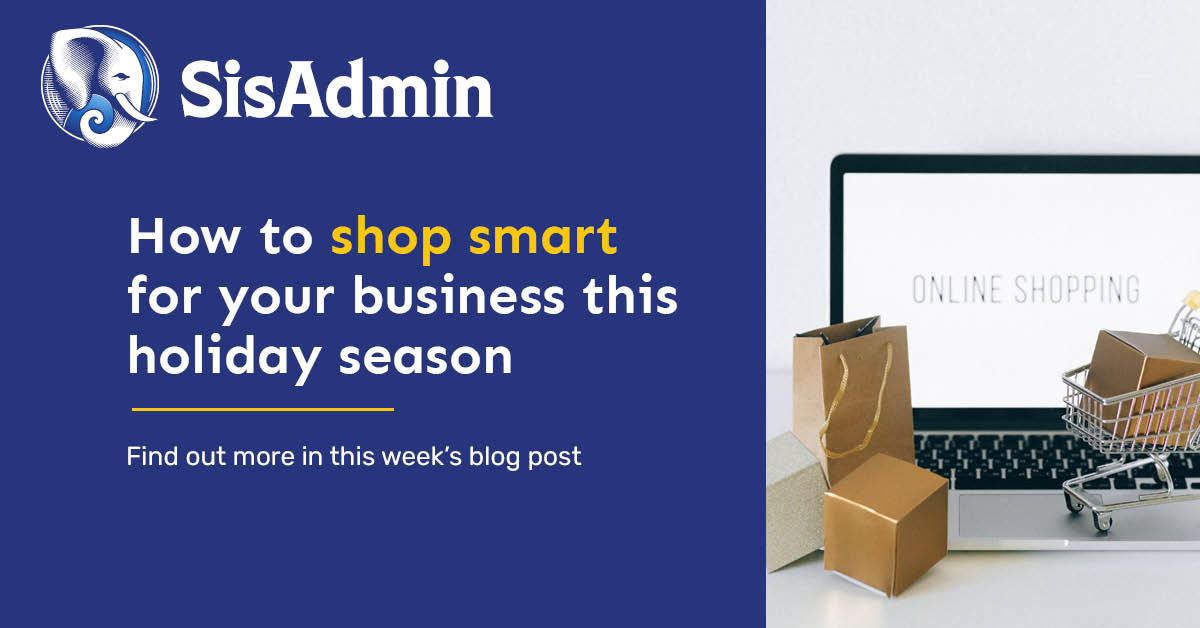 How to Shop Smart for Your Business This Holiday Season

With the holiday shopping season upon us, the great deals on consumer electronics for use at the office are sometimes very tempting!  Here's our advice on how to shop smart for your business and what deals you should consider and avoid for use at the office.

We strongly recommend that you do not purchase consumer-level personal computers for business use unless you are certain they are business grade systems that meet all your requirements the minimum standards for use in a business environment.  Consumer-level PC deals may seem too good to pass up but often cost you considerably more in the long run due to the following factors:
They typically run on a consumer-level operating systems such as a 'Home' or 'Education' that do not work in a business environment and require an upgrade to a professional edition
Hardware components are lower quality which compromises durability and reliability
Warranties are much shorter and contain more limitations
Service and support options do not cover business use
Business appropriate features are limited or omitted such as encryption features and security features
Bloatware and other consumer software are pre-installed which negatively impacts performance and should be removed prior to business use
Re-setup or re-configuration may require additional software license fees and/or setup fees
If you found a deal that's too good to pass up, be on the lookout for these types of business grade PC's, otherwise you will be purchasing a home grade product that will not support your business needs well
Dell = Optiplex, Latitude or Precision
HP = ProBook, EliteBook, ProDesk or EliteDesk
Lenovo: ThinkBook and ThinkCentre
When making any consumer electronics purchase for your business, take into consideration that most consumer items are not built to endure the demands of business use. Some items land in the middle ground between consumer and business grade.  Home-office items such as printers, scanners, shredders and other office equipment are good examples.  When evaluating printers and scanners, connectivity to your network, availability of parts and supplies, warranties and durability should be high on your list of considerations.
Other items that you may be on the hunt for that do not have a business equivalent are monitors, TV's, and smartphones. Take into consideration the quality of these items before making the purchase and the warranty as well before adding it to your cart.
Want to make sure you purchase the right thing during this season? Get in contact with us for a quick 15 minute chat!
Happy shopping!